'Wood' you like to get involved in tree planting in Wirral?
With National Tree Week just around the corner, we are looking for some tree-rific volunteers to help put spades in the ground.
Planting season is November to March and now in full swing and there are some events coming up that you can get involved – whether that be planting trees or helping to look after them.
A whopping 250 trees are planned to be planted on Friday 25 November at Spital Recreation Ground, Bebington, 12pm-3pm. Families, groups and individuals can come along and get stuck in to help make the planting a success.
Alternatively, volunteers can help celebrate Cheshire Wildlife Trust's 60th birthday by grabbing a spade and some gardening gloves and heading down to Dibbinsdale Nature Reserve, 213 Spital Road, Birkenhead CH62 2BJ on Saturday 26 November at 2pm.
If you are more interested in looking after some of our newly planted trees, to make sure that they are thriving, the council is also running some maintenance sessions at Gayton Park on Chester Road in Heswall. The next of these sessions is on Saturday 3 December at 10am and a further one will follow on Saturday 7 January at 10am.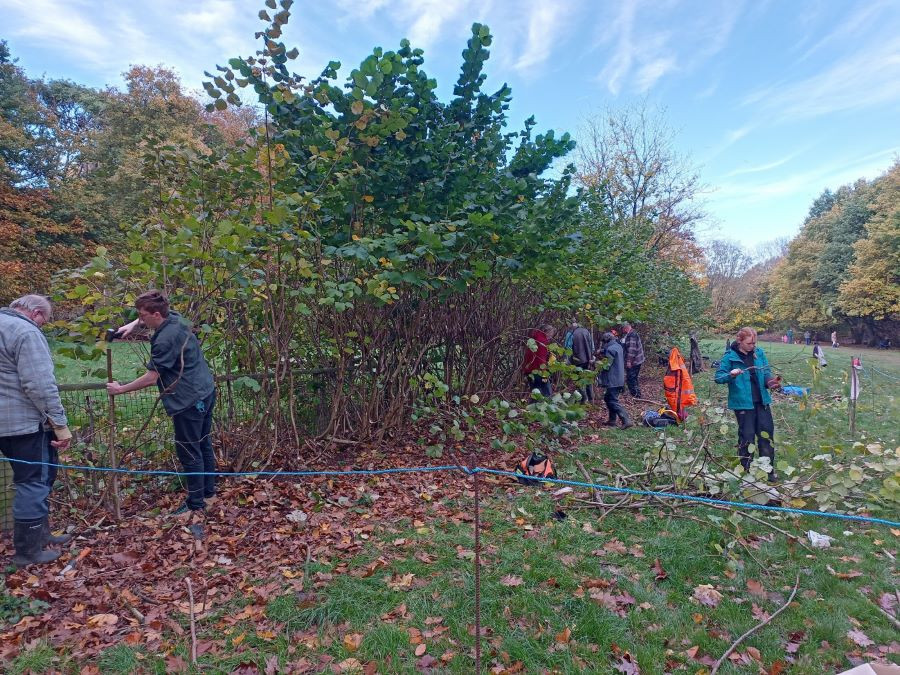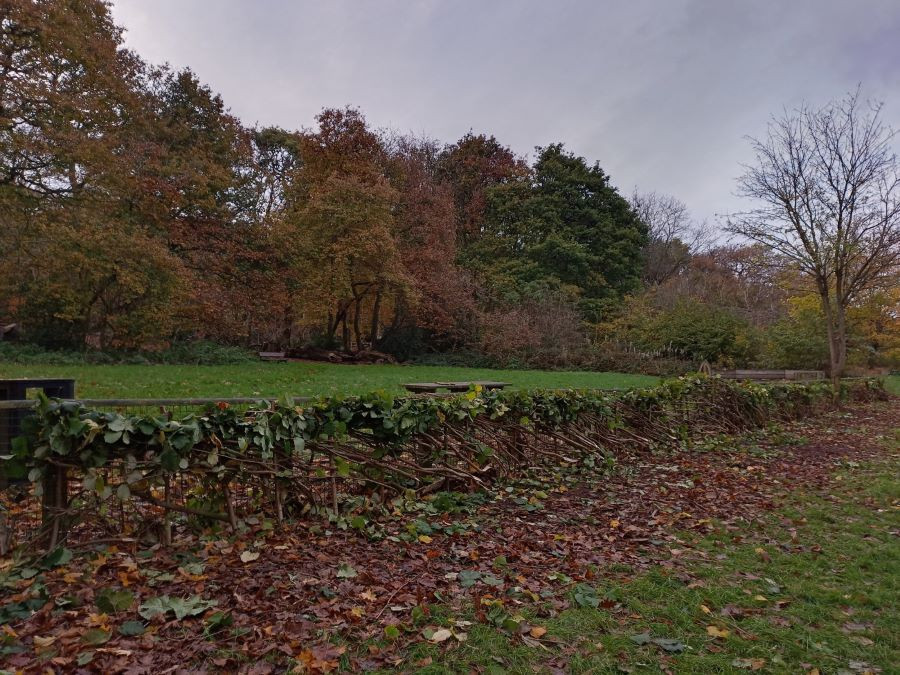 Previous events during this planting season have included some hedge laying events. With two events having taken place, volunteers got one-on-one guidance with experienced hedge-layers from Wirral Countryside Volunteers and the results have been fantastic.
To register your attendance for the events, or to find out about more tree events, visit the council's Eventbrite page.