Wirral now has a greener and more resilient energy network
Following an investment into green technology, the borough will benefit from an energy supply fit for Wirral's greener future.
SP Energy Networks have been working with Wirral Council to complete a full replacement of Birkenhead's grid substation.
The substation, that supplies more than 160,000 homes and businesses in Wirral, was originally installed in the 1960s.
After undergoing a project, that started in 2017, to modernise the substation, the £21million investment now means that the substation is ready to support green technology such as electric vehicles and heat pumps as well as providing a safe, reliable and resilient electricity supply.
This substantial investment, located in the heart of Birkenhead, marks a major step in the modernisation of our local community's infrastructure. It will ensure that homes, families, and businesses across our region are reliably supplied with electricity, and will safeguard both our transition to newer, green technologies, and our ability to expand as a community coming into the future.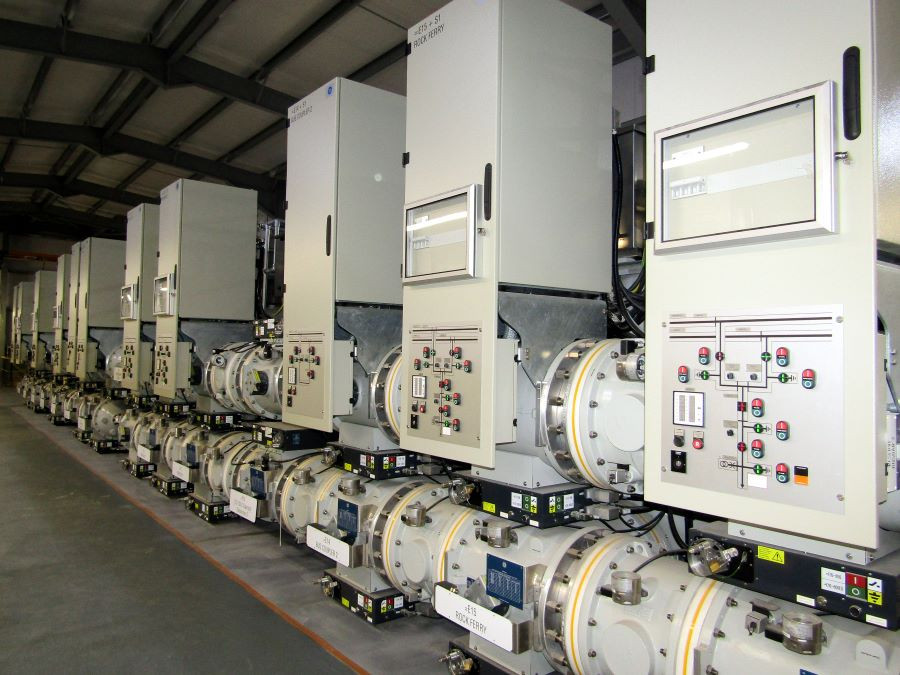 Birkenhead has seen previous upgrades to its electricity network, including a £3 million project completed in October, to replace overhead powerlines with modern underground cables, directly benefiting homes and businesses.
These upgrades will help to facilitate the increased demand placed on the network, ensuring all customers receive a reliable, constant connection, while also supporting the transition to greener, low-carbon technologies.
We're committed to achieving Wirral's Net Zero status by 2041, and this project represents another major milestone in this journey. This project improves network resilience for 162,000 homes and businesses in the area and ensures that Wirral is at the forefront of a cleaner, greener future.
SP Energy Networks owns and manages overhead and underground powerlines in Central and Southern Scotland as well as Merseyside, Cheshire, North Wales, and North Shropshire.
For more information about SP Energy Networks and its services, visit www.spenergynetworks.co.uk