Mowing paused in parks and open spaces for the month of May
This month, Wirral Council is supporting Plantlife's Annual No Mow May campaign for the third year running.
Instead of cutting the grass, our teams are cutting down on their mowing time until June to help our parks and open spaces (including some verges) grow and encourage wildflowers to flourish.
Supporting this campaign helps to reduce pollution and support insects such bees, butterflies and other wildlife, known as pollinators.
For more information about how we maintain grass areas, visit the council's website www.wirral.gov.uk/grasscutting
Grass will still be cut in areas such as sports pitches, bowling greens, play areas, grass verges (where sight lines are needed for road safety), and formal areas (such as Hamilton Square).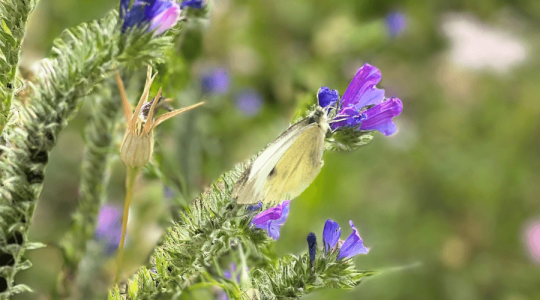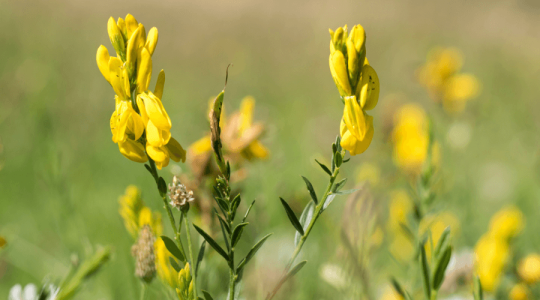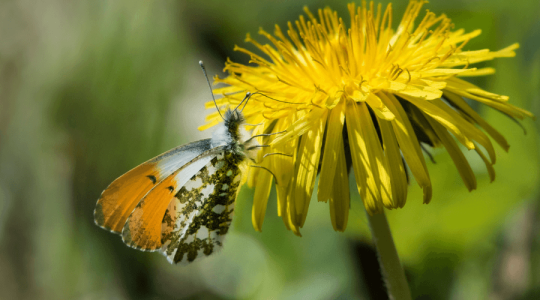 Will you be getting involved?
If you fancy supporting the national campaign, residents with gardens are encouraged to stop mowing too. This could be for your whole garden, or just a section of it.
Find out more on Plantlife's website.