Be inspired - connect with latest technology at Birkenhead library
Individuals and organisations are able to access upgraded technology, hi-speed connectivity and dedicated spaces to work, train or study now that the brand new Connect and Inspire Hub at Birkenhead Library has opened its doors.
The centrepiece of the new hub is a soundproofed room-within-a-room, which will enable group training or teaching sessions to take place without disturbing other people using one of the desks or pods within the dedicated section of the library building.
This fully equipped room is available to hire by the hour to community groups, local businesses or individual trainers and tutors when it isn't in use by Wirral Lifelong Learning Service, which is already running some courses from the hub.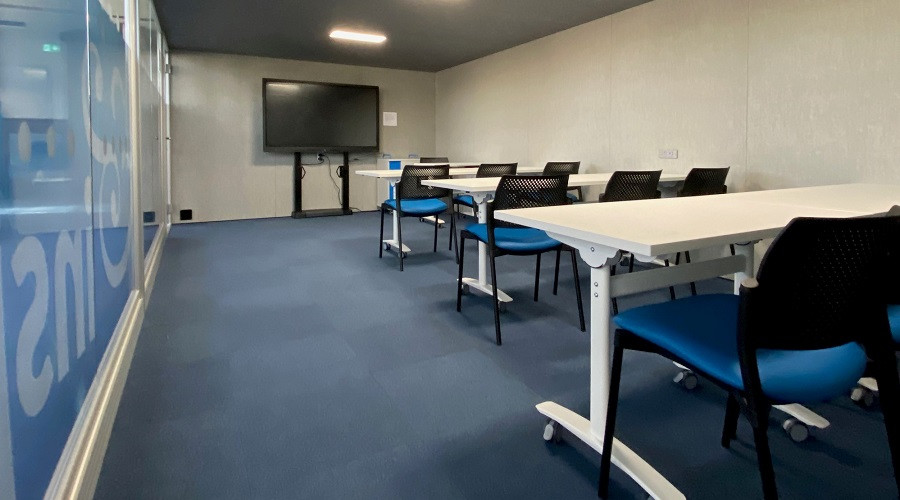 Elsewhere in the hub there are spaces where people can use their own laptops or devices to work, hooked up to the hub's brand new, free superfast wi-fi connection.
For those who don't have access to their own technology, the hub has a suite of computers and laptops for users to hire.
There are also several Hublet tablets that library members can borrow for free for use anywhere in the library building, which is ideal for people who need to visit various parts of the library for study or research.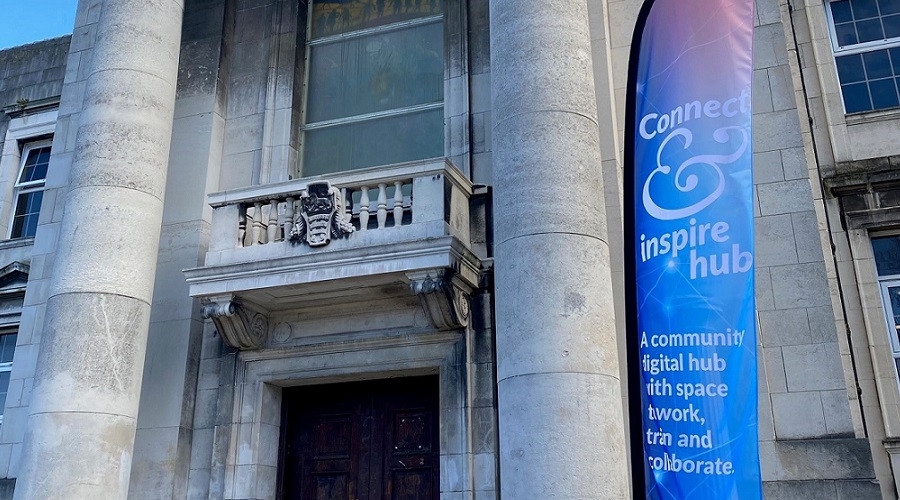 New self-service stations, with the functionality to pay contactless for a range of library and digital services, have also been installed.
The Connect and Inspire Hub has been developed thanks to funding from the Libraries Improvement Fund from the Department of Communities, Media and Sport, administered by Arts Council England.
Wirral Council was one of just 25 local authorities that successfully applied for funding and Birkenhead Library received £125,000 to make these improvements to connectivity, technology and engagement, backed with a £15,000 investment from Wirral Council itself.