The grasslands at Wirral Country Park recently received a trim as part of the ongoing works throughout the year to keep them looking their best.
The meadows at Wirral Country Park are just one of the areas that our parks and countryside staff have to maintain regularly to make sure that they stay in tip top condition for wildlife and residents to enjoy.
In summer, the meadows were home to a rare wildflower species - Dyers Greenweed. To help it flourish again next year the meadows have had some TLC.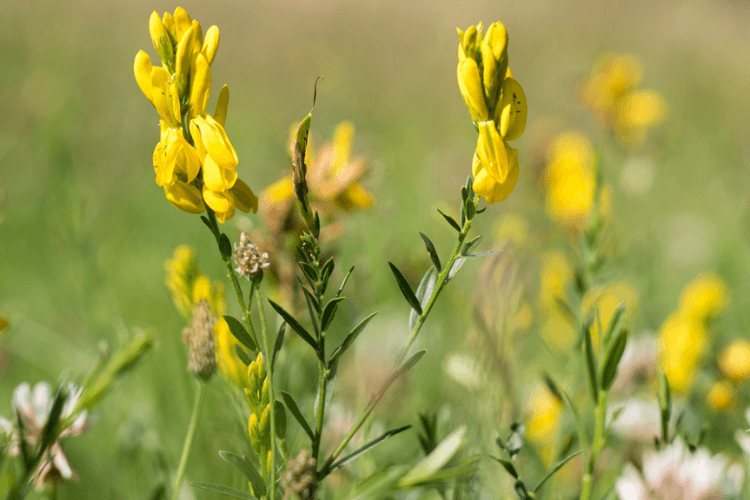 Frank, a ranger at Wirral Country Park, said: "Dyers Greenweed is a rare plant in the UK but it's been doing very well here because we manage the meadows and grasslands in a certain way.
"We start off with the grass topper, which cuts the grass quite low down and it can then be gone over with the grass rake, called a tedder. This fluffs up the grass, dries it out and more importantly shakes out the seed.

"Then we go over it with the baler, which shakes some more seed out of it and puts it into bales."
Dyers Greenweed is doing so well at Wirral Country Park some of the seed has been collected to share elsewhere across the UK. At the end of August this year, the North West Rare Plant Initiative helped harvest the seeds of the Dyers Greenweed to help increase the population of the species in other areas locally for next summer.
Watch Frank prepare the meadows for next year in the below video.
You can also see the difference between the meadows now and what they looked like in Summer, by taking the tour with Ranger Matt, as he walked around Wirral Country Park earlier this year in the video below.
To become a volunteer at Wirral Country Park, or any of Wirral's other parks and green spaces, find out how to get involved by visiting the council's website.