Memorial benches returned to Hoylake Promenade
Newly refurbished memorial benches are now back in place along Hoylake Promenade after being temporarily removed to allow the park and ride service to operate during The Open.
Wirral Council took the opportunity to give the benches some TLC after placing notices on them to inform people about their temporary removal. Their sponsors were also written to where contact details were available.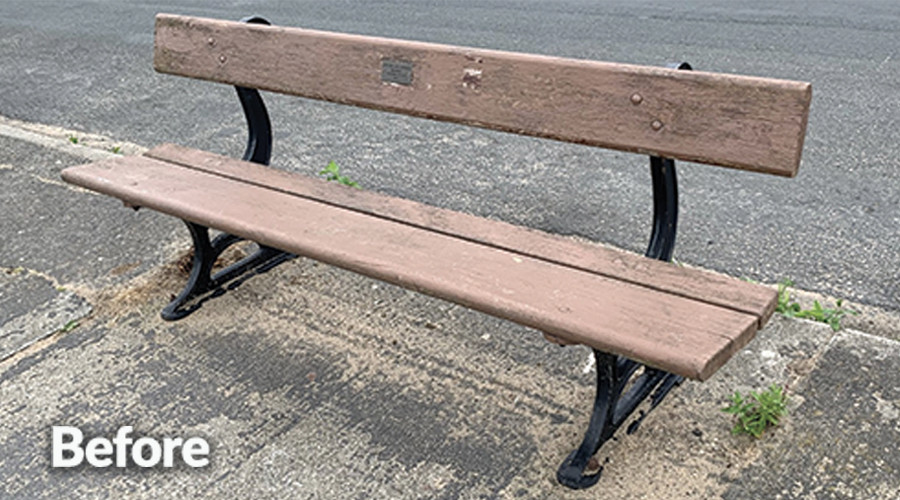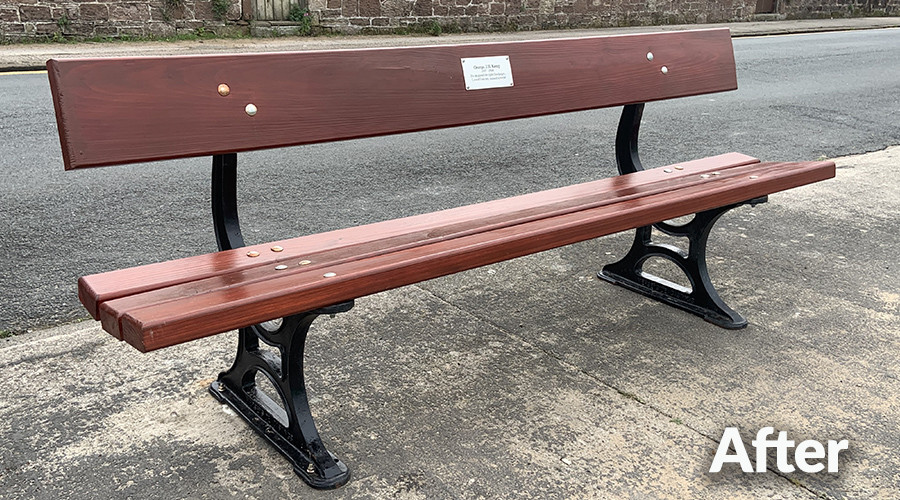 Wirral Council's Assistant Director, Neighbourhood Safety & Transport and the lead officer for the Open Golf, Mark Camborne, said:
We always recognised how important these benches are as memorials to people's loved ones, as well as being a valued amenity for anyone wishing to take the weight off their feet while enjoying a walk on the prom, so it's great to see them back where they belong and looking so good.
Positive comments about the works were also posted on the 'We Love Hoylake' facebook page, where group member Jan wrote:
Hats off to Wirral borough council Highways Team. As promised, the benches along Hoylake Prom have been replaced after making room for parking of the buses at the Open Golf! Ours, which was looking very battered and sad, has been given a fabulous new lease of life! As I no longer live in Hoylake, I was sad to hear from a friend that my parents' memorial bench had 'lost its sparkle' after years of neglect. Unable get up to Hoylake to refurbish it myself, I am thrilled to see it it's been done for me and is looking loved once again.  Thank you Wirral BC.
Although most of the benches are now back in place, the finishing touches are being made to the remaining three, which will be back in their position on the Promenade very shortly.